House Wines: What I'm Drinking/Serving At Home
I'm proud to admit that I'm a total cheapskate.
I love nice things. But only specific things [suits, Apple products, my wife].
I don't love spending money on expensive wine. It's just not worth it to me.
I've been lucky that both my dad and father-in-law also love wine. Dad loves big Italians and F.I.L. loves big Napa cabs. Between the two I'm spoiled.
But I can't bring myself to spend more than $40 on a bottle of wine [Champagne doesn't count; it's a necessity].
I've found a handful of go-to wines that I always keep stocked. And I'm going to share them with you because you deserve it.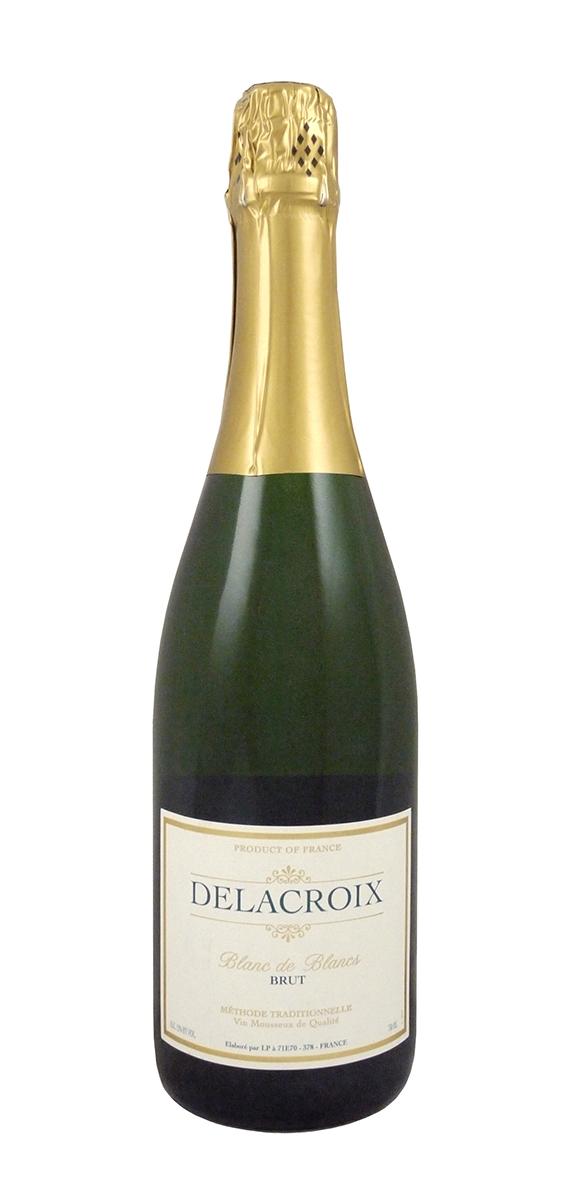 House Sparkling:
Delacroix Brut NV
For the price, nothing beats the Delacroix Brut in the sparkling department. $8 a bottle? It's like a venti Starbucks Frappacino but this will actually
House White:
Vezzo Pinot Grigio
This bad boy is ~$55 for a case, or about $4.50 per bottle. It's not the best wine in the world, but on a hot day, nothing beats an easy drinking Pinot Grigio [except maybe a rosé].
Here are the tasting notes from Astor Wines, my goto wine store:
"This is no run-of-the-mill Italian white wine. We get excited about finds like this because undiscovered wines of this caliber are all too rare. The Vezzo is a lovely dry wine with ripe, luscious, mixed citrus flavors. It is appealing enough to please any palate, yet complex enough to reward repeated tastings. Try it with a few different dishes and you'll see what we mean."
House Rose:
Côtes de Provence Rosé "MiP," Dom. Sainte Lucie
House RED:
SOMETHING ITALIAN, FRENCH, OR SPANISH-SPEAKING
In that order.
I love big Italian Barolos, but can't afford them as a daily drinker [or at all].
Some of the lighter reds are great but I prefer something bigger, a bit juicier. [I don't know what I'm saying.]
Which is why, for the money, I can't say no to Spanish wine.
Why Spain?
Because they're cheap and good. And I can't for the life of me find anything produced in the great US of A that tastes good and is under $40. .
I love me a California cab, but if it's under $40, I'm going to bet it tastes like grunt.
Ditto for Washington wines.
I've been fortunate to hang out with people who drink top of the line Washington wines (e.g., Quilceda Creek, Leonetti, other braggy names), but they are WAY out of my league.
cost doesn't always equal quality.
But when it comes to domestic wine, it's true 90% of the time.
With Italian and Spanish wines, I can keep my twice-weekly drinkers under $20/btl and splurge once every week or two for a $20-$25 that can stand up to grilled steak or braised meat dishes.
Goto Cocktails: Negroni, Martini, Manhattan